AdventNEON [DEMO]
New Attack Animations Preview
---
Figured I'd show some of what I'm working on for the next update!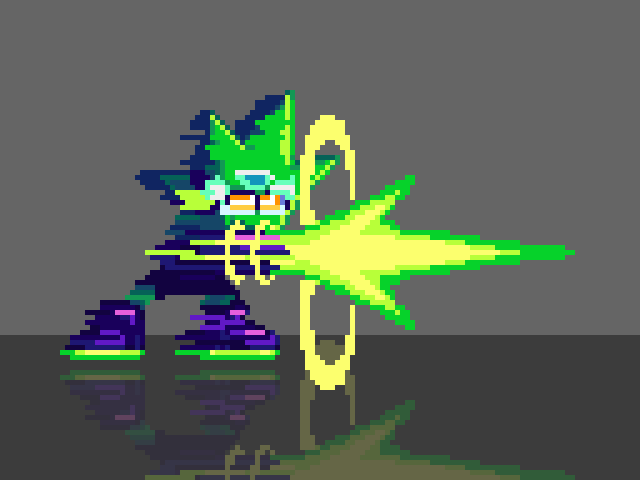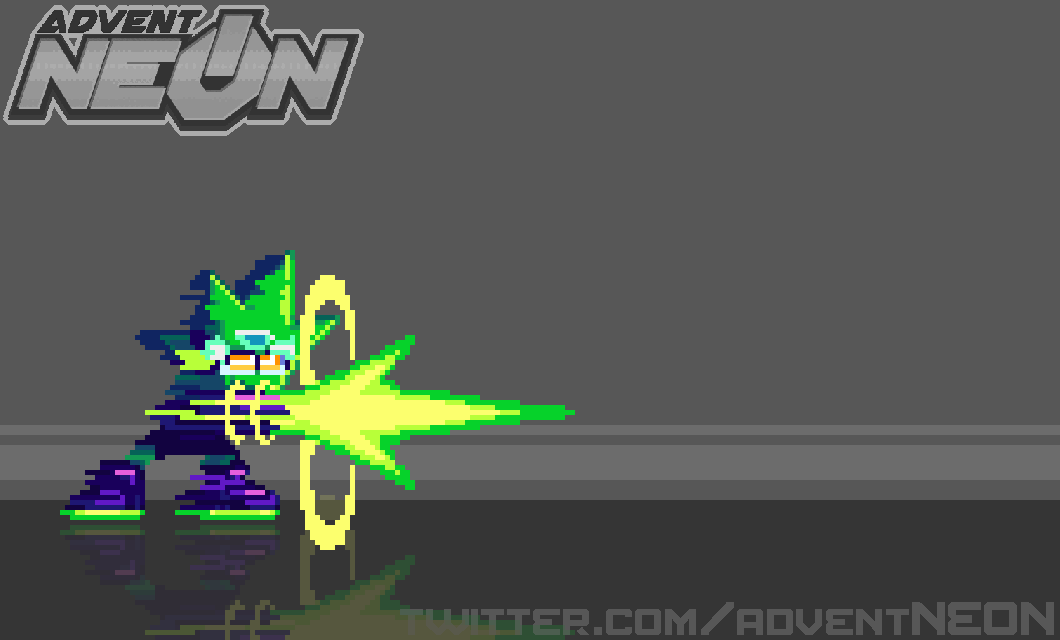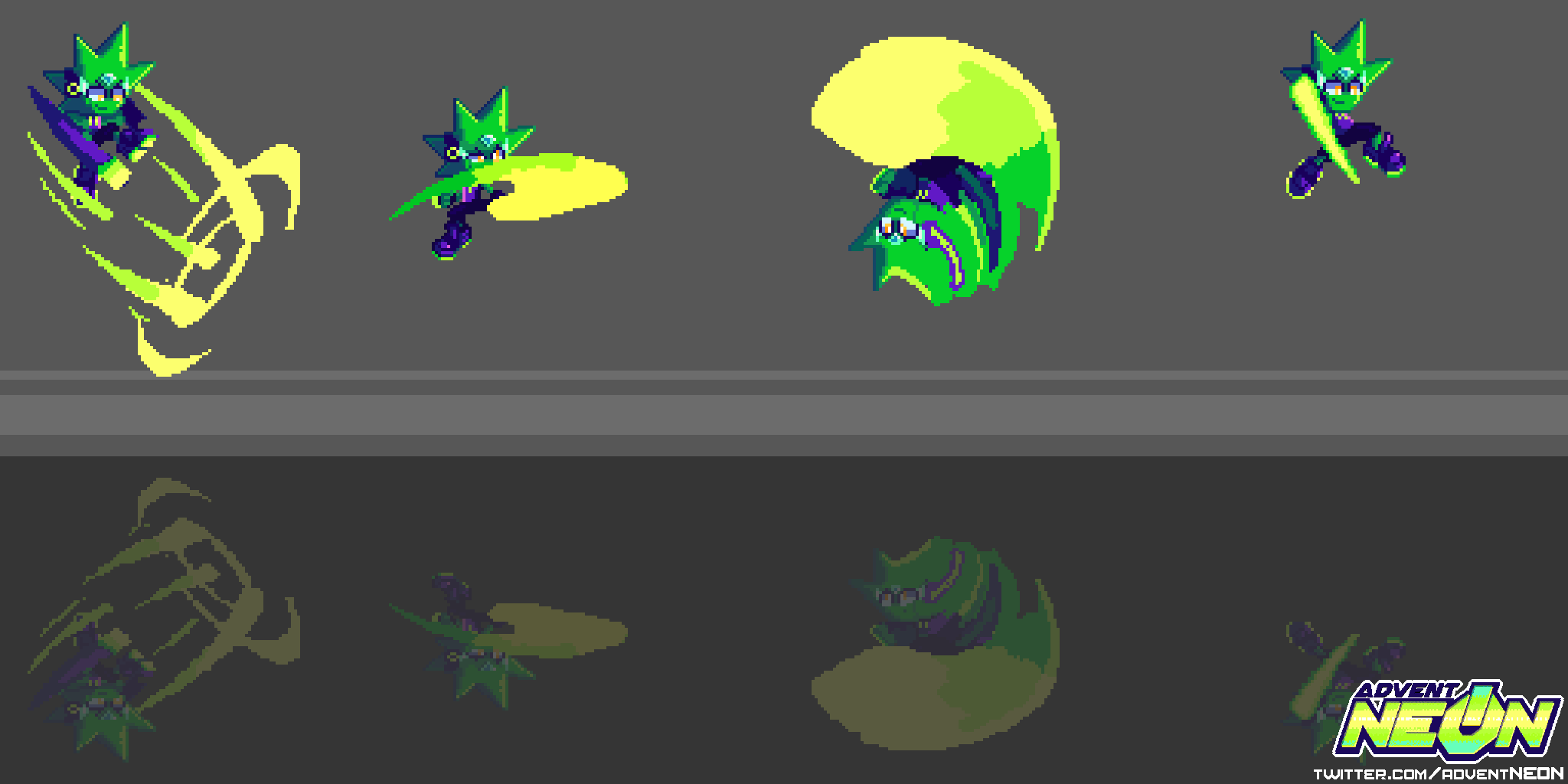 Neon's gonna have a lot of new sprites soon, and all of those placeholders are gonna get phased out! Hope you look forward to it!
Comments
Log in with itch.io to leave a comment.
Okay not gonna lie the new sprites look DOPE.
Thanks! Most of the attacks are complete and in-game now on my end, and it's making a world of difference!