AdventNEON
Hyperactive 2D platformer beat-em-up made by a solo developer!
This game takes inspiration from many titles (such as Super Smash Bros. for the combat), but removes the limiters on the speed of those experiences! With simple inputs ( Move! Jump! Dash! Attack! That's it!) with incredibly versatile applications, this game is built for anyone to enjoy, with nuance that the fastest and most technical of players will get a kick out of!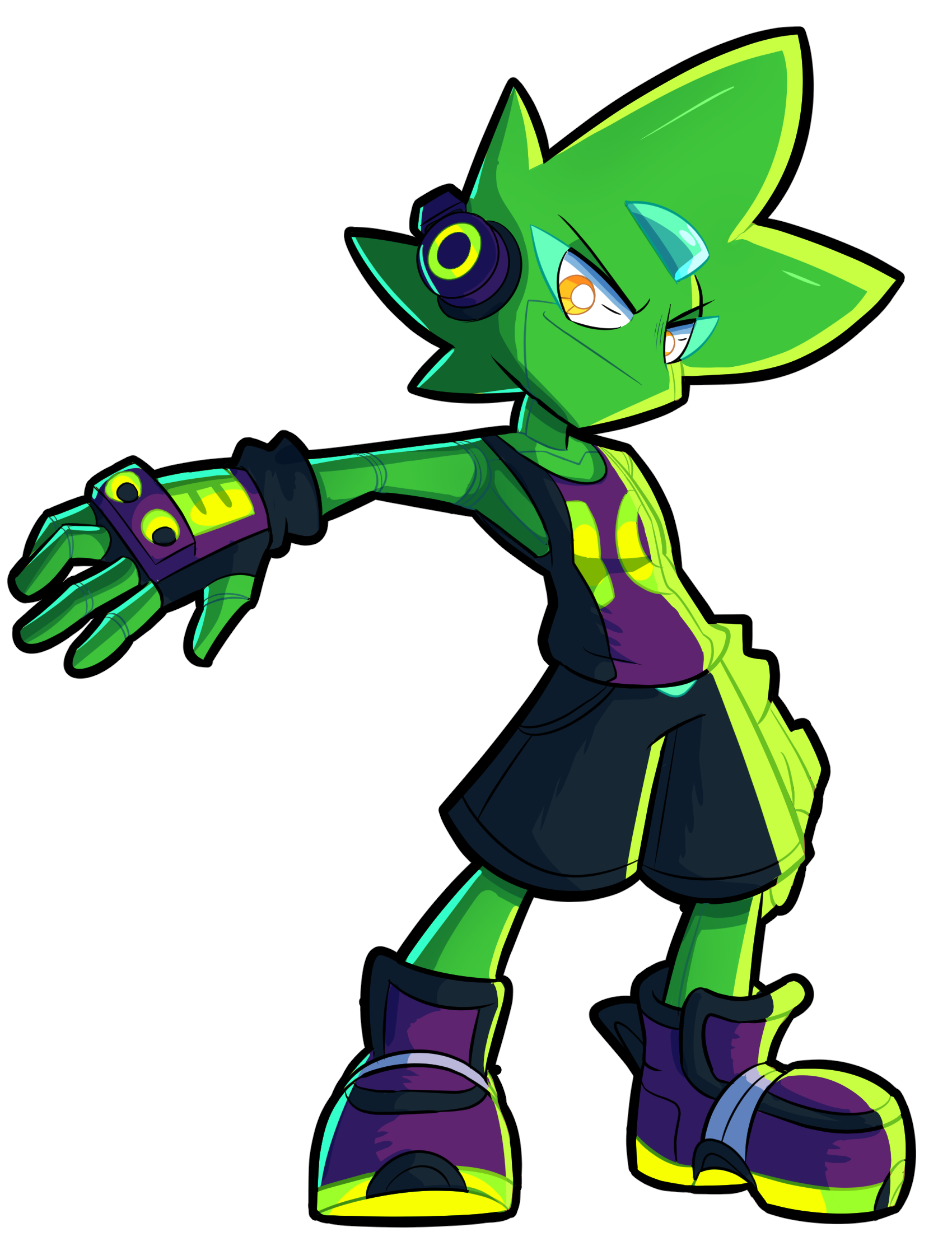 You're put into the shoes of Neon, a Synthezoid who was created to fight against divided, robotic world. Synthezoids are androids who cannot be controlled by others, and wield power far greater than that of most robots. Humans in this world either control the robots (therefore the society) of their Territory, or are simply outcasts, left to fend for themselves during the next technological conflict, and Neon is the answer to "the next conflict".
Neon is as fast as YOU make him! He can dash at supersonic speeds in all 8 cardinal directions, twice! There is no double tapping a button to make sure you attack faster. You will attack twice, on the dot.*
If you're familiar with fighting games, take your understanding of frame data and throw it out the window, because this game lets you cancel virtually everything into EVERYTHING! Make your own combos! Hit and run! Hit with the same move over and over! Unleash a barrage of punches like it's an anime reference! Teleport behind the enemy and end them with a charge attack!
No preset combos to remember no waiting for animations to finish**, just hit and don't get hit and you'll win regardless of your playstyle!
*You have to actually land your attacks though.
**Maybe SOME waiting, occasionally.
DISCLAIMER: Playing this game at its fastest potential may make you impatient when playing mechanically similar games.
By the way, you can support development through Ko-Fi! https://ko-fi.com/neonart
| | |
| --- | --- |
| Status | In development |
| Rating | |
| Author | -NEON- |
| Genre | Platformer, Action, Fighting |
| Made with | GameMaker: Studio, Adobe Photoshop, Clip Studio Paint, FL Studio |
| Tags | 2D, Action-Adventure, Anime, Beat 'em up, combos, Neon, Side Scroller, Singleplayer |
| Average session | A few minutes |
| Languages | English |
| Inputs | Keyboard, Gamepad (any) |
| Accessibility | Configurable controls |
| Links | Twitter, Support |
Download
Click download now to get access to the following files:
advent-neon-win.zip
145 MB
Comments
Log in with itch.io to leave a comment.
I, love, everything about this. The art, the sound, the gameplay, the oh so sweet controls! I hope one day I can make game as good as this! Never give up and keep up your fantastic work, my friend!
Thank you!! Yeah it's taken a lot of dedication to be able to do literally everything that isn't the tile set (which you can find here: https://ansimuz.itch.io/warped-city); I definitely plan on taking Neon and this game as far as they can possibly go!
Hey, for some reason I can't start the game, it gives me an error message. Anything I can do about that? I already tried downloading/unzipping it again and hadn't worked.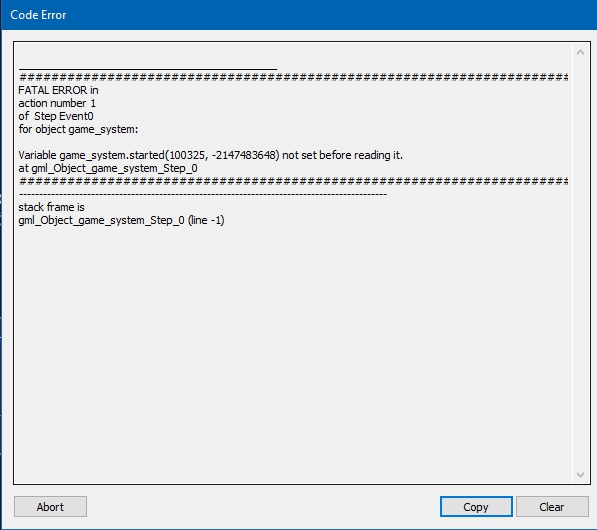 Thanks for letting me know! I've updated the build to remove the issue. It should be up in a moment. Sorry about that!
No problem and thanks for fixing it. It worked this time and it's such a blast!! The controls take a bit of getting used to but once you figure it out, it's fun and fast paced and really satisfying to land combos. I'll be looking forward to see where you take this, there's a lot of potential here!
Thanks dude! I'm glad there seems to be a positive consensus about the demo! I definitely spent a lot of time making sure the game doesn't break based on what you throw at it, so I'm also looking forward to seeing how it goes from here!

Also if you haven't tried it, keyboard controls can be remapped if they felt a bit too unweildy at first!