AdventNEON
Visual & Game Mechanic Updates! [AN 0.1.2]
---
NEW UPDATE!
Thank you all for the support so far! Since the previous update, I've done even more refinements to Neon, the enemies and Neopolis as a whole! I'll give you a brief rundown of the changes this time, but they are pretty significant overall.
0.1.2 Patch Notes
-Neon's dash travels significantly less distance, but regens even faster when hitting enemies
Feels a lot better in combat overall
-Neon runs slightly faster, accelerates slower and generates a trail at max running/falling speed
-Visually updated every one of Neon's poses, animations and expressions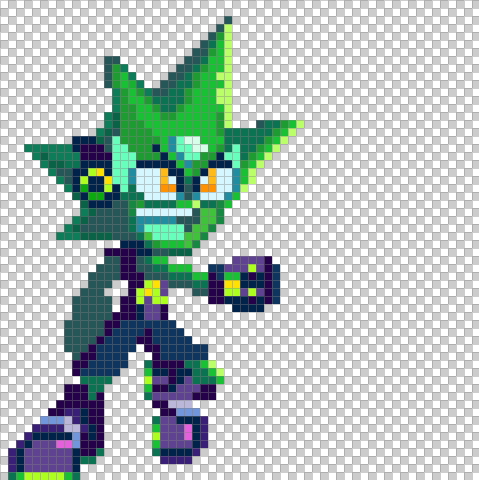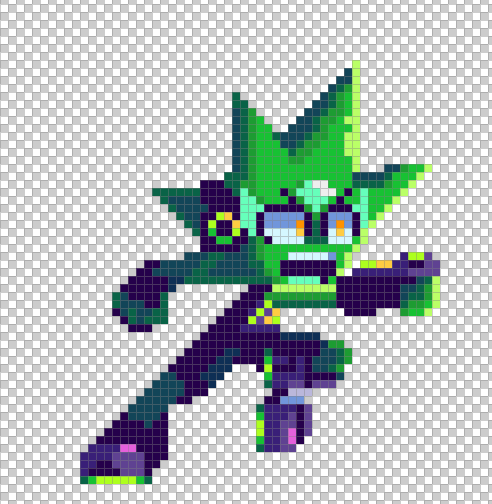 -Visually updated officers & other enemies
-Visual language for hostile attacks and projectiles are now yellow.
-Melee enemies can now swing their weapon at you.
-Added minibosses with a new OST
-Significantly expanded and adjusted Neopolis Act 2
-Mad bug fixes
Again, thank you guys for the continued support! I really appreciate it, as it's taken everything just to get this far. If you want to try out this new update, download the attached zip, or download it from the game's main page!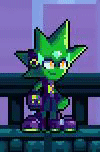 Files
advent-neon-win.zip
29 MB
Version 0.1.2
Sep 29, 2019